Restore Skin Clinic Melbourne is a boutique dermal clinic situated in a quiet location that offers specific skin treatments for acne scarring, skin rejuvenation, and anti-aging. The three main areas of focus are restoring, repairing and rejuvenating the skin.
The owner Amanda is a Dermal Clinician with a Masters in Human Nutrition. She has 17 years experience in the beauty/dermal industry.
Restore Infusion facial treatment uses a nano head infuser to infuse highly concentrated ampoules in to the skin's tissue.
Skin needling is a treatment that is effective in treating acne scarring, fines lines & wrinkles and skin rejuvenation.
IPL & Laser treatments are used to target skin concerns such as redness, dull skin, acne scarring, fine lines & wrinkles.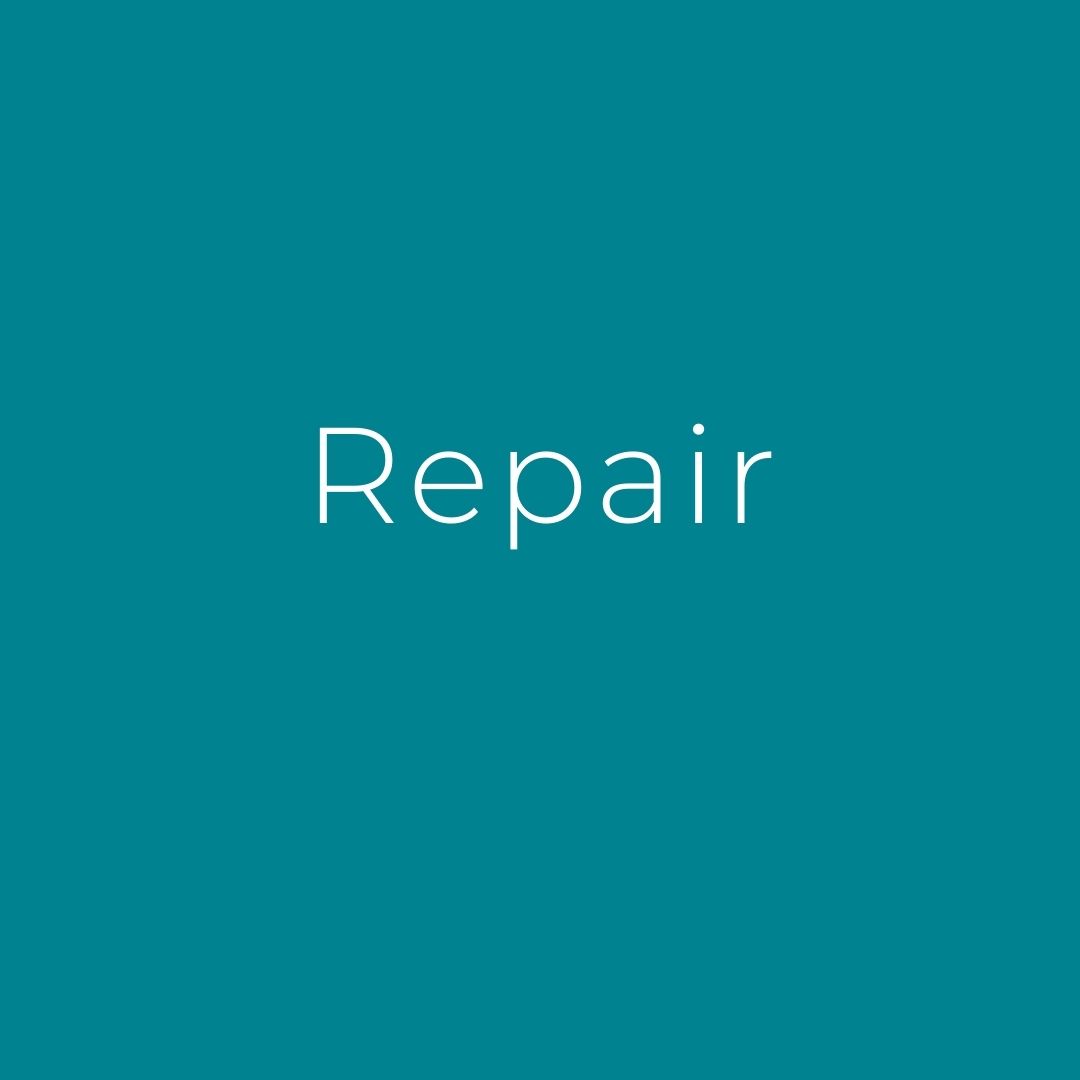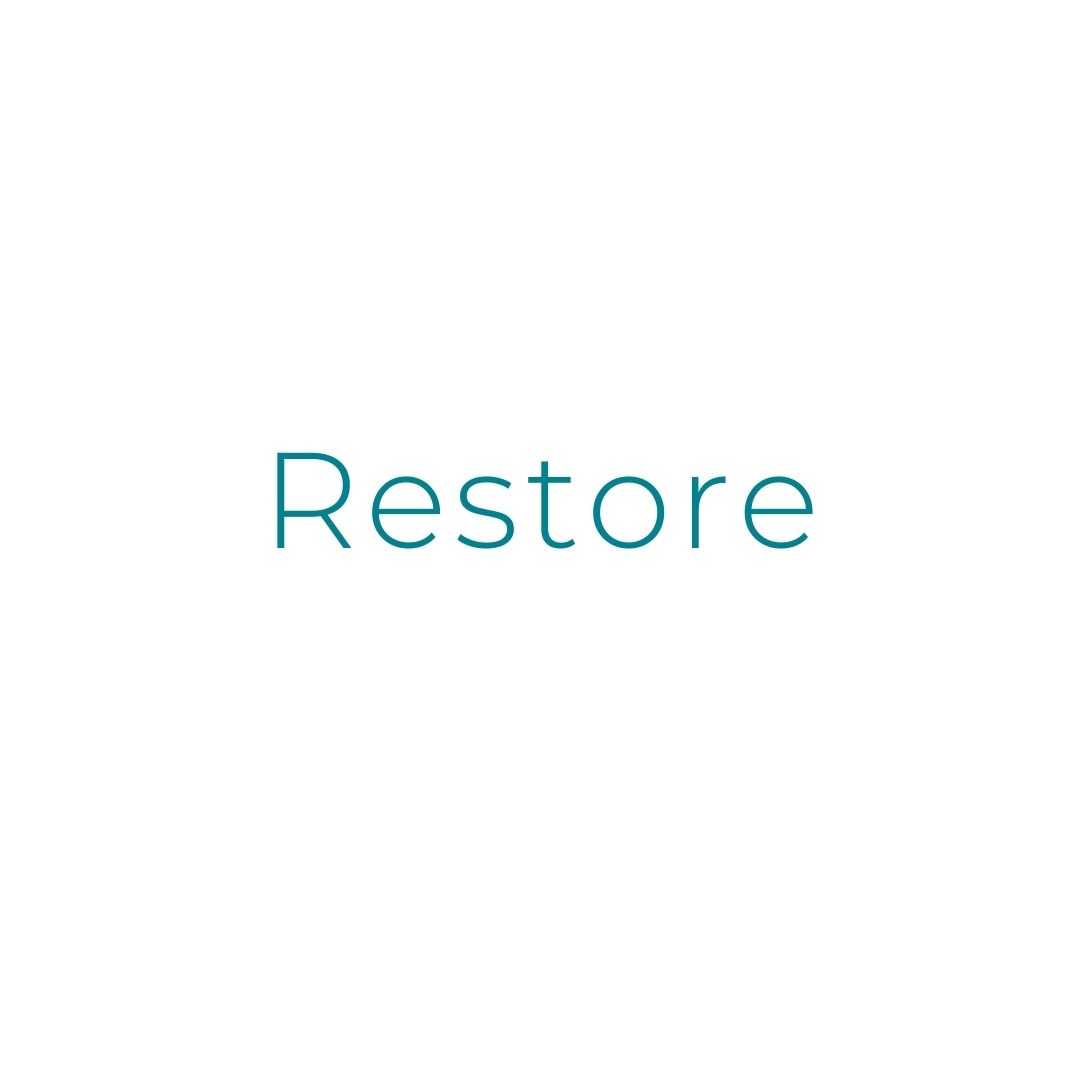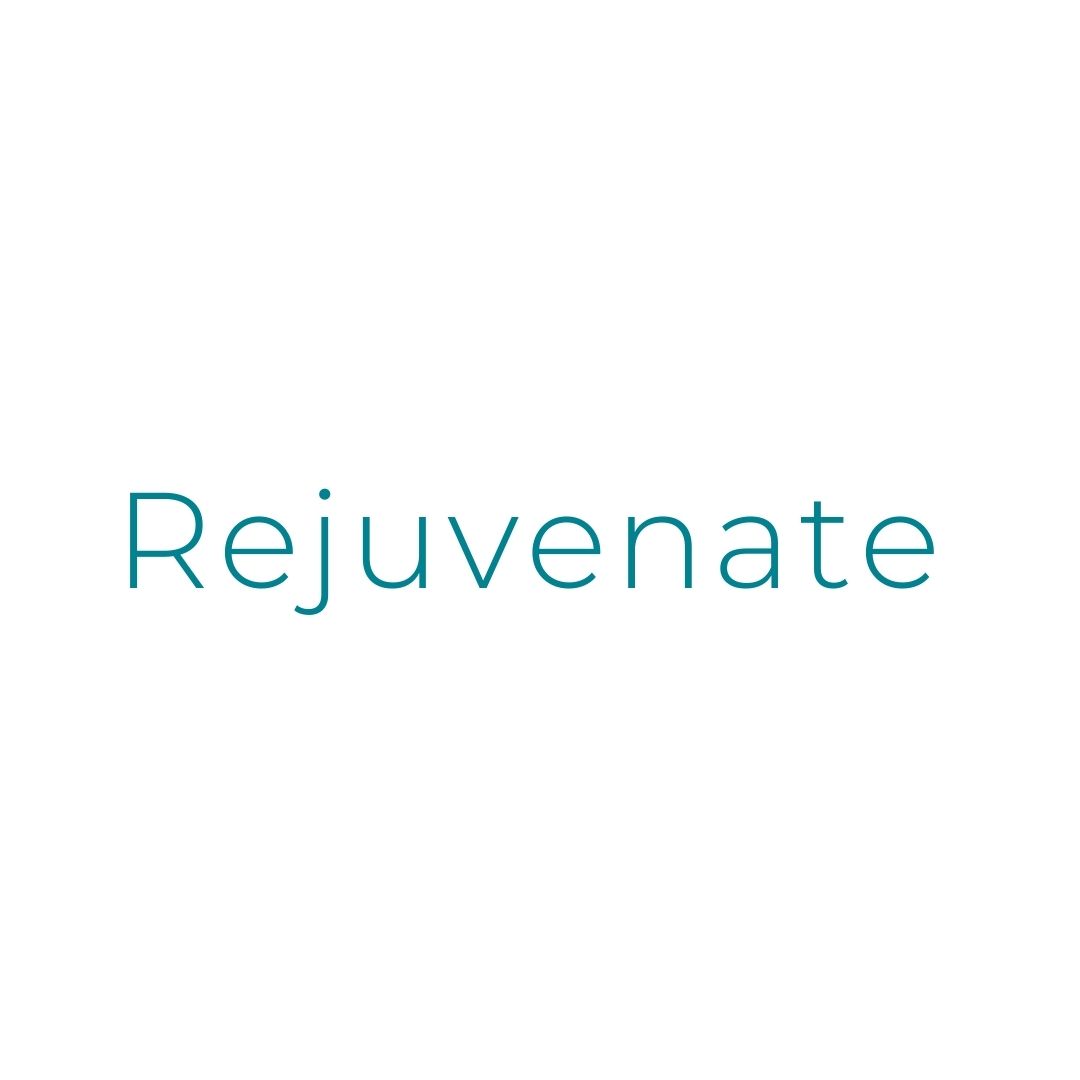 Restore Skin Clinic focuses on restoring, repairing and rejuvenating your skin. Sun damaged, acne scarring, sensitive skin and aged skin.
Looking at Amanda's skin today you would never know she had severe acne. Through her own experience she understands how frustrating it is to try many products and treatments that aren't giving results. To find out how Amanda fixed her skin click the link below.
Restore Skin Clinic stocks products that are animal cruelty free, no harmful chemicals and that have evidence based research. Amanda only stocks products that she knows will deliver results.





I have been seeing Amanda for about 9 months now. She has really changed my skin and I am very grateful. Amanda has so much knowledge and really listens to my skin concerns. Because of this she is able to treat my skin effectively for anti aging and target my problem areas.
- Sarah Haynes
Best facial ever! Amanda is so so knowledgeable in her industry ! She makes you feel at home in her clinic, not to mention the energy in there is beautiful. When your facial mask is developing she gives you a hand massage rather than leaving you which is an absolute 5star experience. Would highly recommend Amanda to anyone she is a skin expert! Looking forward to using my at home maintenance products too they have a reputable name 😊
- Kayli Halliwell
Super impressed with my experience at Restore Skin Clinic. Amanda is incredibly knowledgeable and takes a holistic approach to skin health. Highly recommend!
- Madeleine Maher
I've been coming to Amanda for over three years and I look five years younger and my skin always looks awesome!
- Melad Hana